Long Term Relationships Based on Trust, Respect and Understanding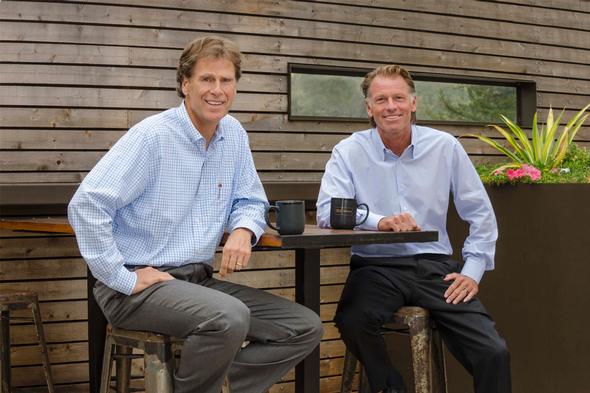 Serving the Wealth Management needs of clients since 1983
The Clarke Investment Group provides comprehensive investment planning in the context of a long-term working relationship with you. Through our experience, we have learned it is important that everyone be clear on what to expect if we are to develop and maintain a successful working relationship - one where we can help you achieve your financial and lifestyle goals.
Our Services
Estate Investment Planning

Retirement Assets and Company Benefits

Charitable and Community Giving
Looks at some of the reasons behind the big declines in emerging markets, and how these developing economies might affect U.S. investors.

A new term life insurance policy can be quite expensive as people age. Survivorship life insurance may be a more cost-effective solution.

Explore the cost of the longest government shutdown in recent history, from its economic impact to its effect on public safety and services.

An overview of Section 529 savings plans, including their traditional use for college saving and the new rules for K-12 tuition.
Compare the potential future value of tax-deferred investments to that of taxable investments.

Will you be able to afford nursing home care?

Knowing your likely life expectancy is an important factor in making long-term financial plans.

A balance sheet summarizes your assets and liabilities and reveals your net worth.