Long Term Relationships Based on Trust, Respect and Understanding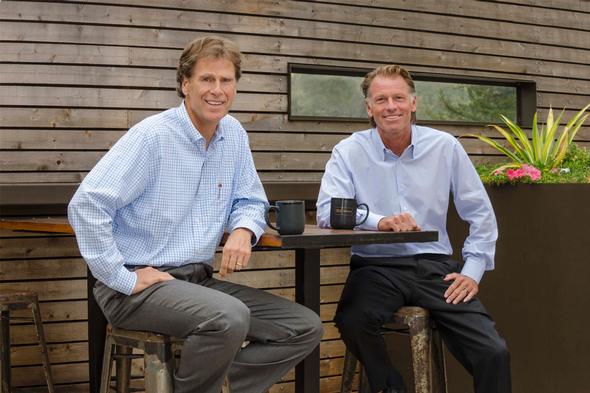 Serving the Wealth Management needs of clients since 1983
The Clarke Investment Group provides comprehensive investment planning in the context of a long-term working relationship with you. Through our experience, we have learned it is important that everyone be clear on what to expect if we are to develop and maintain a successful working relationship - one where we can help you achieve your financial and lifestyle goals.
Our Services
Estate Investment Planning

Retirement Assets and Company Benefits

Charitable and Community Giving
This Cash Flow Analysis form will help you weigh your income vs. your expenses.

How much do you need to save each year to meet your long-term financial goals?

Use this calculator to determine whether you qualify for the different types of IRAs.

Estimate the annual required distribution from your traditional IRA or former employer's retirement plan after you turn age 70½.