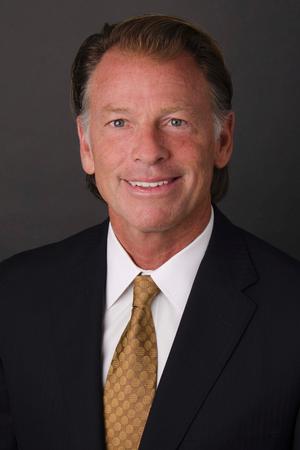 David
Clarke
Managing Director - Investments
My interest in the stock market dates back to my college years
after taking an investment class at Virgina Tech. This particular
class required us to build a mock portfolio of stocks. More to my
luck than skill, my portfolio performed exceptionally well, and
my love for and subsequent career in the financial world began.
Upon graduation from college, I moved to California and began my career helping individuals meet their long term financial goals. My extensive experience through major market shifts enables me to help clients structure balanced portfolios that are designed to meet their specific financial goals. We believe strongly in educating our clients by demystifying complex investment concepts and strategies.
At the age of 29, I became the youngest branch manager in the
country (at Prudential Financial). As I continued to grow my practice, I became a Premier Advisor - a designation held by a select group of Financial Advisors within Wells Fargo Advisors as measured by business production, completion of educational components and professionalism from 2013 - 2018. Our services extend beyond the traditional client, to helping fiduciaries with the special needs of their clients. I have been involved with the Professional Fiduciary Association of California for almost 20 years. During this time, have advised many fiduciaries and have become well versed with the Prudent Investor Act.
David lives in Orinda with his wife Cristy - they have three daughters. Away from the office he enjoys an active family lifestyle, traveling and participating in a variety of sports. Although his serious basketball
days are behind him, he still enjoys running the Lafayette Rim Trail, paddle boarding at Lake Tahoe and going to Warriors games. David is a long time suffering (but not anymore) fan.
Favorite Quote: "Every dog has its day"  I Am Most Proud of: My children  Favorite Part of My Job: The creative aspect of combining a client's investment goals with the daily changing investment environment  Best Friend: My wife - Cristy  Favorite Childhood Memory: Selling eggs from the front porch of our family's chicken farm