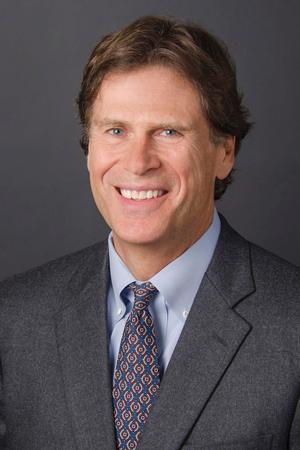 Mark
Passalacqua
Financial Consultant
Planning For Your Financial Success
During my senior year at UCLA, I interned at Dean Witter, with the intention of becoming a "Stock Broker" after graduation.  However, at that time, the stock market was around 770, and the outlook was bleak for a new graduate in a struggling market – so I went into marketing and sales.  During the subsequent 20+ years, I worked with several early stage companies; being on the initial management teams, and even founding my own start-up during the dot com era – SportsID.
Coming full circle – in 2008, I was recruited by Morgan Stanley for their Rainmaker program, and you guessed it, I got to witness how history can repeat itself.  During my first week in production, the market began it's extended downward spiral.  So my first few years in this business were definitely interesting!  I know, perfect timing, but what better way to get immersed than when times are tough.
The common thread in all my experience has been business and relationship development, where communication is key.  I have found that when we build trust, we build a relationship, and vice versa.  When times get challenging, communication becomes even more important because that is when clients really need to know that we are working for them and looking out for their best interest.
I have enjoyed working with David and the Clarke Investment Group for the past eleven years.  David and I share very similar values, especially when it comes to family, relationships and living by the "golden rule".  This style has served us well in building our business and long term relationships with our clients. My focus and specialization has been on investment planning, retirement/401k plans and relationship development for our group.
On the personal side...
Mark lives in Lafayette with his wife Lisa and their three daughters.  Away from the office, he is immersed in family life and loves doing anything as a family.  He also coaches volleyball at local high schools and youth league, sits on his swim club board at hopes to run for mayor someday.  He enjoys construction (he is doing his own remodel/addition), surfing, music, and fitness – even playing a little volleyball.
Favorite Quote: If You Can Dream It, You Can Do It  Childhood Idol: My dad (and Speed Racer)  Favorite Part Of My Job: interacting with clients on a daily basis – helping them to meet their goals, while at the same time, getting to know more about them  Best Friend: My wife – Lisa (and now my children as they get older)  Favorite Childhood Memory: Laughing hysterically at the dinner table
I invite you to contact me directly with any questions you may have.